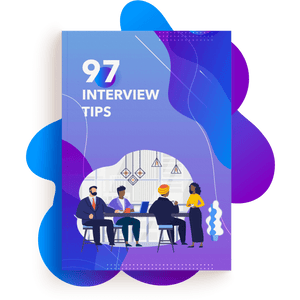 1. Do your research - It is best that you know certain things about the company you are applying a job for. Researching about the company can also help you answer
possible questions, since it would help you learn more about the nature of their business. Aside from that, if they ask you questions regarding their company and you can answer them properly, then it shows them you are indeed interested in working for them.
2. If this is not your first time to get interviewed, review your previous ones - Whether you were successful in all your past interviews or not, it is best that you review them for your upcoming one. This is because you can learn valuable lessons from them. Aside from that, if you committed certain mistakes in your past interviews, then you can make sure not to make such mistakes again.
3. Review the qualifications required by the company you are applying for - When you are scheduled for a job interview, you need to check back on the qualifications that the company is looking for. This way, you would be able to compare it with your present experiences and your skills. On top of that, it would also help you focus more on your skills that would help you qualify more for the job you want.
Buy now to read on...