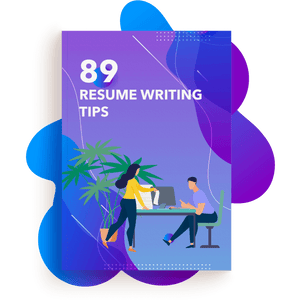 1. DETERMINE WHO WOULD BE READING YOUR RESUME.
If you know who is going to read the resume you are going to submit, then you would be able to decide on the kind of content you want to establish on it. For example, if the resume would go through a Human Resource person, then you simply must indicate the necessary information, which would make you qualify for the job. However, if it is going directly to the manager or employer, then you will have to be more specific.
2. MAKE YOUR RESUME EASY FOR A PERSON TO READ.
Keep in mind that in most cases, your resume is just one of the many resumes submitted daily to the company you want to work for. Thus, the person reading it may simply get a quick glimpse of your resume to decide. If it is not easy to read, then it may quickly get tossed out by that reader.
3. INCLUDE THE DETAILS THAT THE READER WANTS TO HEAR FROM YOU.
It is important you become more familiar of the requirements of the company when it comes to hiring you. This is because it can help you determine the more important details to be included in your resume. For example, if you are applying for a managerial position, then you should focus on indicating related experiences, which can help you do the job well.
Buy now to read on...